A culinary adventure like no other
Our menu features an exciting fusion of flavors from around the world, with a focus on using fresh, high-quality, and locally-sourced ingredients.
See Menu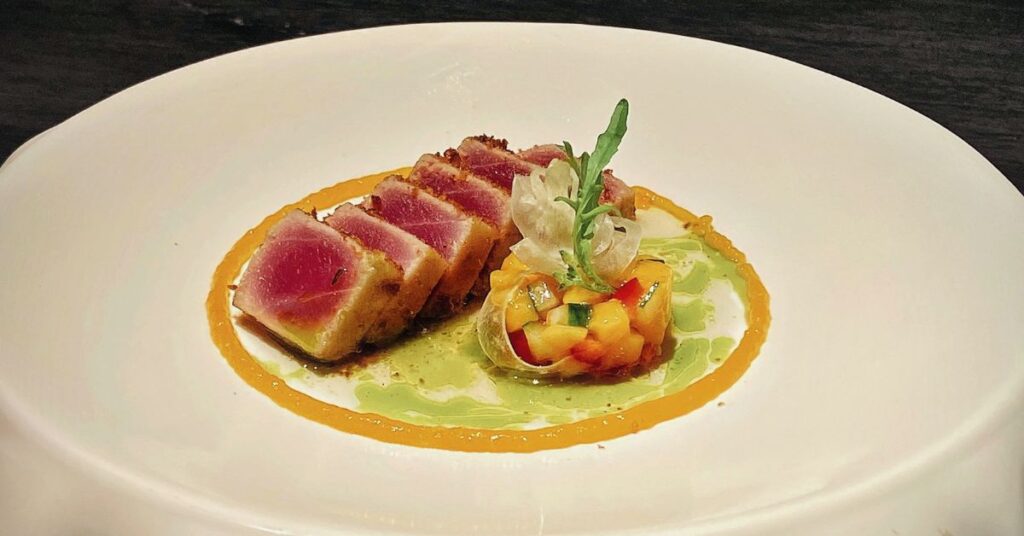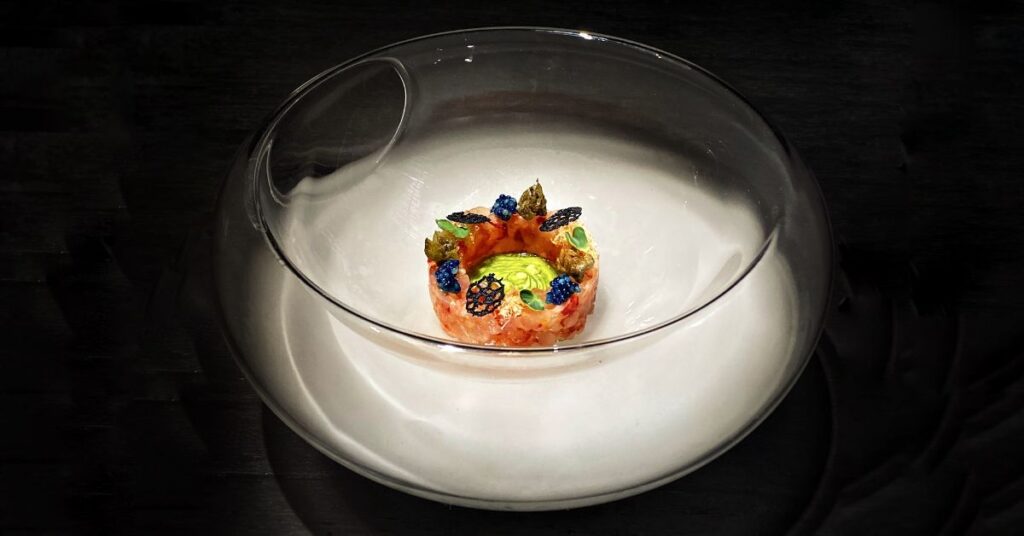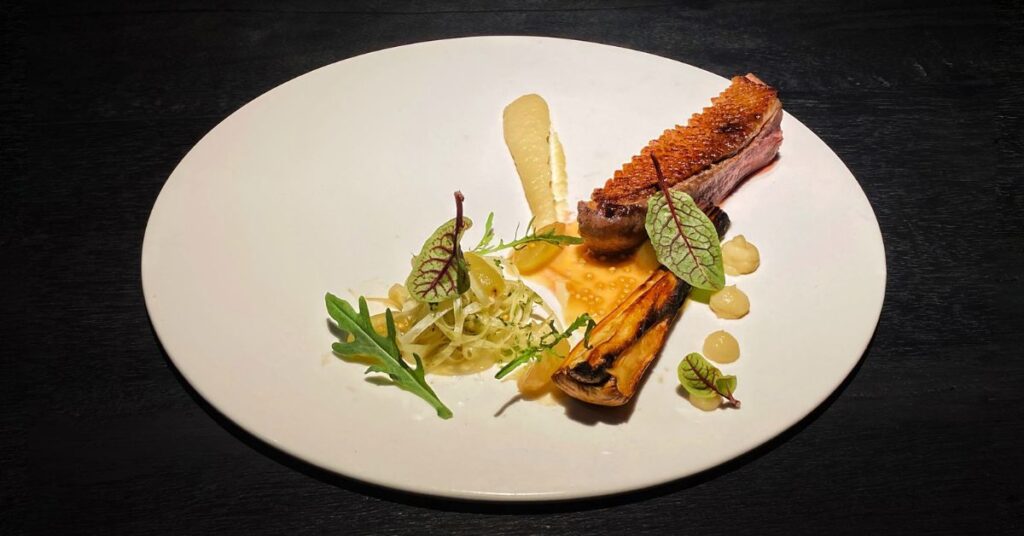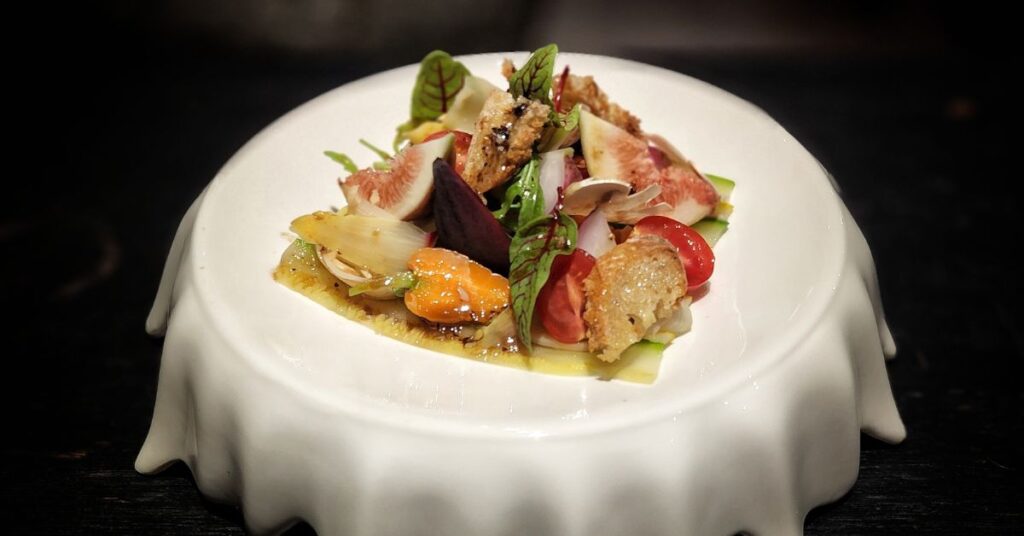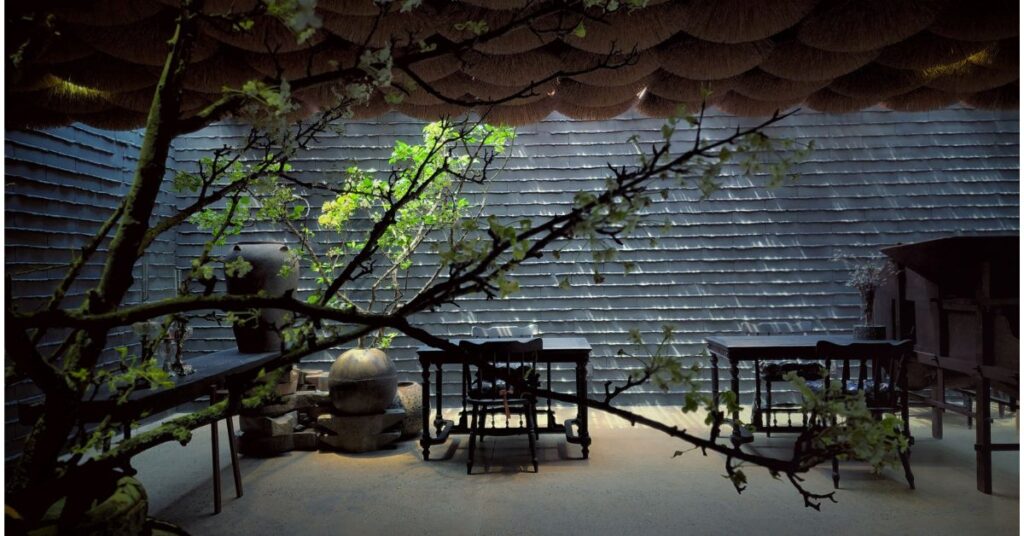 Exclusive dining experience
Our dining space is a stunning fusion of sleek lines, natural materials, and artistic accents, creating a sophisticated and inviting atmosphere. The space is designed to create a sense of intimacy and connection, whether you're enjoying a romantic dinner for two or celebrating a special occasion with friends and family.
See menu
Private Party
Our private party service is ideal for people who want to throw a special event in a one-of-a-kind and memorable atmosphere. Leave your contact information and prepare for a culinary adventure with us!
Send A Quotation